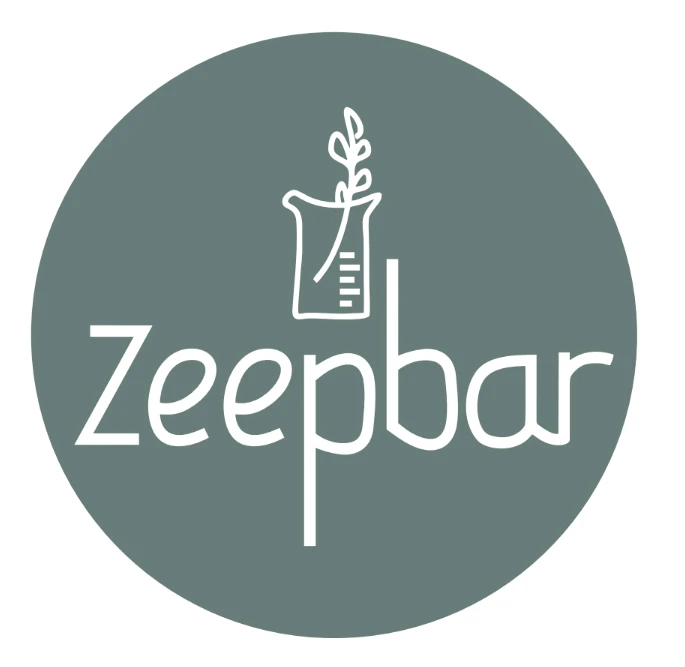 De producten van zeepbar onderscheiden zich door een hoog gehalte aan zuivere werkstoffen. De producten zijn allemaal ontwikkeld en handgemaakt met liefde voor mens en natuur.
Het grootste verschil met regulieren producten is dat deze producten geen ingrediënten bevatten uit de chemische industrie zoals schuimverbeteraars, chemische geur- en kleurstoffen, siliconen of chemische conserveermiddelen.
De ingrediënten moeten vooral zuiver zijn en bij voorkeur natuurlijk of zelfs ''food grade.'' De producten zijn allemaal palmolievrij en getest door een menselijk testpanel.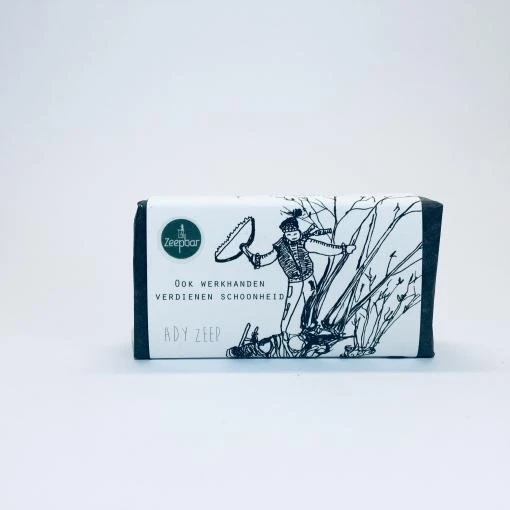 ADY ZEEP
De zeep waar het allemaal mee begonnen is. Deze unieke zeep is niet alleen om de handen mee te wassen maar ook je hele lichaam, je haren en zelfs om mee te scheren. Een favoriet van veel mannen. Voor herstel van een droge huid of bij huidirritaties, zoals kloofjes. Gebruik: Voor het wassen van je haren: wrijf het blok een paar keer rond over je haren. Voor het scheren: maak een roterende beweging met een kwast over het blok zeep.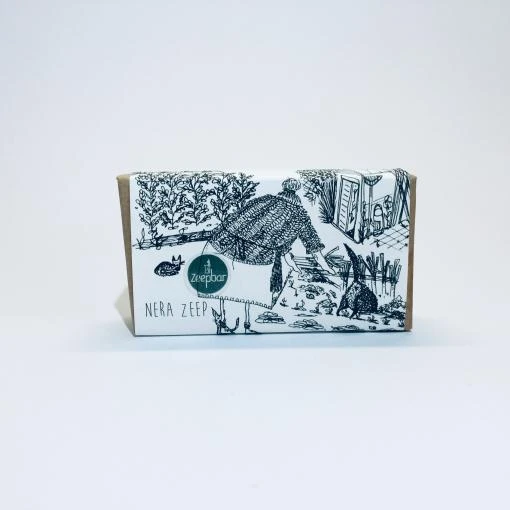 NERA ZEEP
Super milde zeep met een onweerstaanbare geur van lavendel, rozemarijn en kruizemunt. Versterkt het afweersysteem van de huid waardoor schimmels en bacteriën die huidproblemen veroorzaken worden bestreden. Ondersteund de reiniging van de huid zonder deze uit te drogen. Gebruik: Deze zeep gebruik je om je lichaam en handen te wassen.